What's New?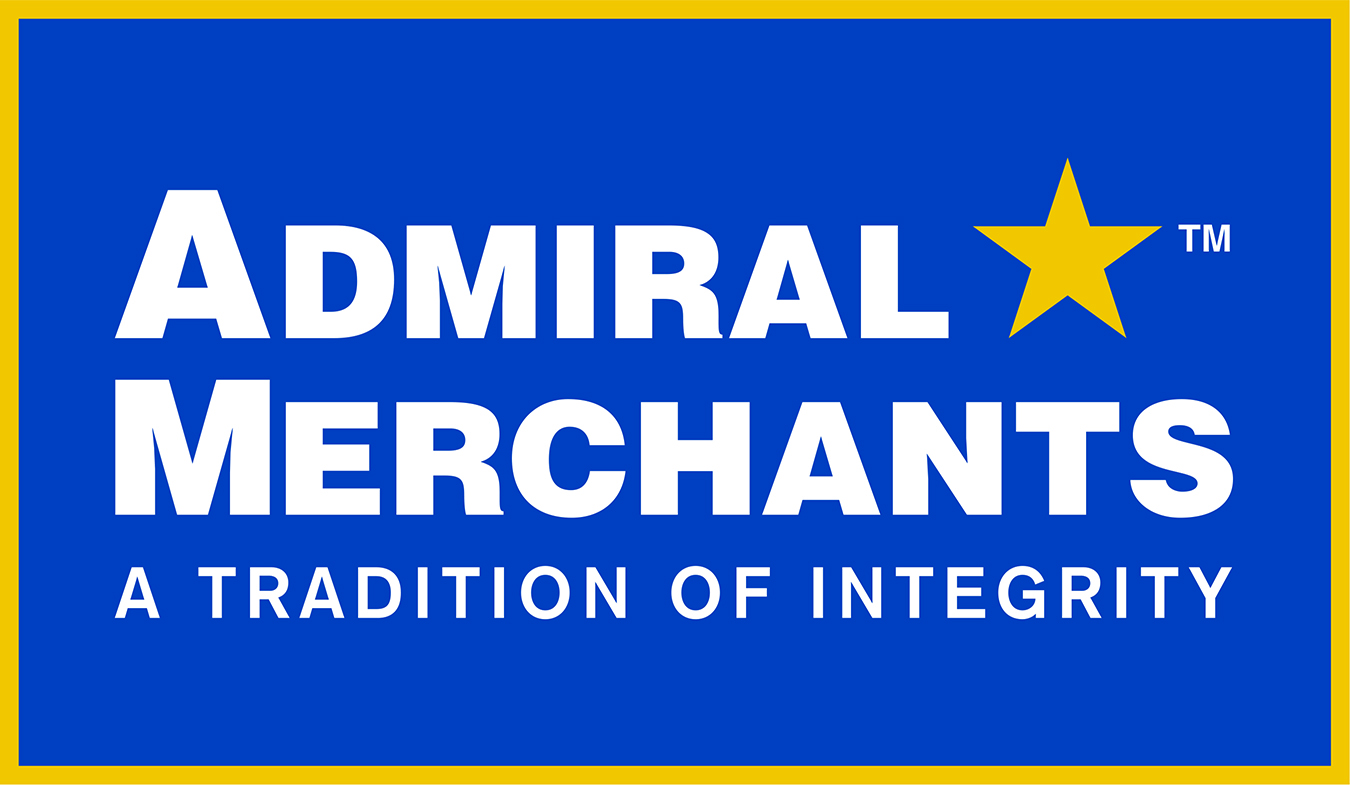 What's New in the Ships Log?
Since 1972, Admiral Merchants has specialized in truckload special commodities. Now, Admiral Merchants provides superior transportation services throught the US & Canada.
July contractor of the month is Mark Miller.
Being with Admiral since October of 2018, Mark is known for his hard work mentality that has made him a successful owner operator here at Admiral. Hitting the road with his dog, Mark has earned a reputation of someone who cares about the work he does and the quality of service he provides.
Mark always makes sure to attend the various Admiral events throughout the year. Whether that is being an Award Winner and making it to the ceremony or stopping by the Annual Admiral BBQ in London, OH, it is always a treat to see Mark and have a good conversation. We want to thank Mark for all the hard work he has done here and his contributions to the Admiral Family. Please join me in congratulating Mark. Thank you!!
In addition to recognizing 136 drivers as members of the Terry Bramer Circle of Excellence and 26 agents as Tom Seitz Million Dollars Agents.
This year we recognized Award winner Gary Fellure (pictured), for achieving more than a million miles of safe driving. Finally, Jeff Gregg was recognized as our contractor of the year.
In 2022, 5 more amazing drivers have been added to this prestigious list. We now have a total of 55 drivers who have reached 1 million consecutive and preventable accident-free miles, &npsb;and 2 drivers who have reached 2 million consecutive and preventable accident-free miles, while leased to Admiral.
Please join us in welcoming our newest Council Members; Agents: Harold Sparkman and Chris & Anna LaRoche; Contractors: Duane Mayer and Dennis Smith.
They will be joining our current council members Fred and Tammy Haase who represent the Agents on our Council and Ron Kent who represents the Contractors.
Thank you to the outgoing Agents and Contractors. We appreciate your support and participation during your time on the Council! Those individuals are, Agents: John Coffield and Dustin & Donna Seay; Contractors: Sterling Hall and Darrin Longoria.
(Pictured; L to R: Fred Haase, Tammy Haase, Brian Short, Darrin Longoria, Ron Kent and Sterling Hall).
We are pleased to announce that the 2022 Annual Awards Meeting will be held March 24-26, 2023, at The Guest House at Graceland in Memphis, Tennessee.
You will love the truck parking that is part of Graceland's event center area and the convenience to Graceland, one of the top 5 home tours in the US. Pets are allowed at the hotel and our Friday night reception will be at the Presley Motor Museum. It is an event you will not want to miss.


Graceland is located at 3764 Elvis Presley Boulevard in the Whitehaven, Memphis neighborhood, about nine miles (14 kilometres) south of central Memphis and fewer than four miles (6.4 km) north of the Mississippi border.
It was opened to the public as a house museum on June 7, 1982, and attracts more than 650,000 visitors annually.
Look for details in January when the award winner list has been finalized and invitations are sent.
Admiral Contractors and Drivers, Admiral Merchants has become one of the largest flatbed, heavy specialized carriers thanks to you!
We are looking forward to seeing many of our Admiral Family at the Annual Awards in Memphis this upcoming Spring.
Again, We want to thank everyone!!
As rates have slightly declined this year over last, we are still ahead in the rate game compared to two years ago.
One very important part of your business as an owner/operator is knowing what it costs per mile to run. Knowing all expenses is key to operating any business.
We have partnered with a great resource, called ATBS. If you have any questions about your taxes, accounting, or bookkeeping feel free to reach out to the number below.