Our Legacy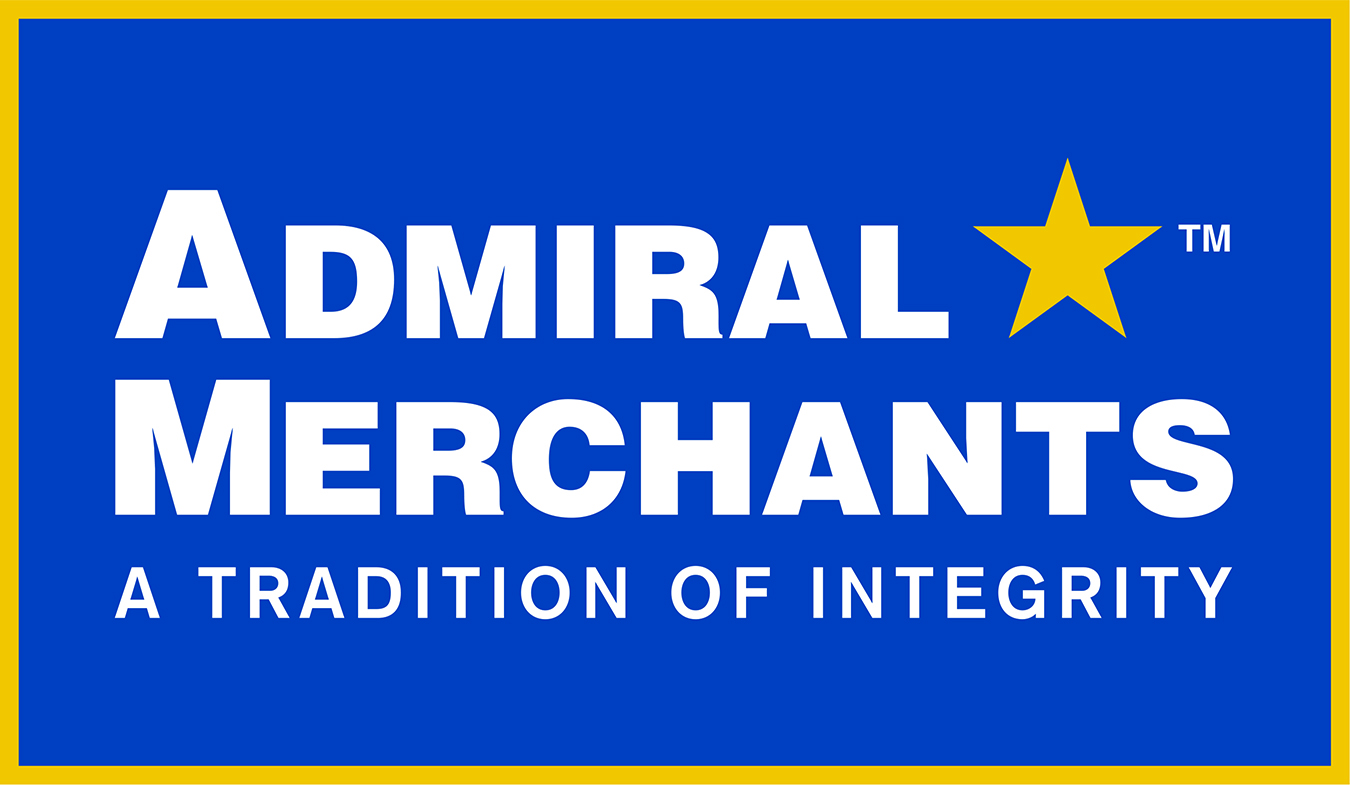 Our Legacy Values
We deliver excellent service to our business partners and their customers. Making Admiral Merchants, A Place of Opportunity!!!
Legacy Values
Every person who works at Admiral Merchants is an important member of the team, empowered to add on and carry our legacy with the tools and training necessary to make decisions within the scope of their responsibilities.
We will operate in such a manner as to retain our legacy and reputation as a company that does what it says. We value integrity and honesty and expect all who we work with to share in our legacy values.