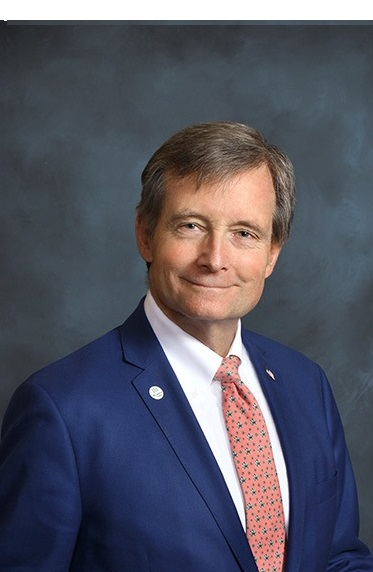 As Owner and Chairman, Brian is the Managing Director of Admiral Merchants, he is responsible for the overall Vision, Leadership, and Direction of the Company.
Why Admiral Merchants...? "At our recent Contractor and Agent Awards Meeting in Memphis, I described the Admiral Merchants Experience. It is the relationship among the teams at Admiral, our great Owner Operators and Drivers and our professional agents.
I summed it up by saying Admiral is Big Enough to Matter and Small Enough to Care. For example, Our size enables us to obtain the insurance we need to successfully operate, to do all of our back-office functions efficiently. To have the size where we can afford to make multi-million dollar bets on technology which we think will improve our business.
At the same time, we are small enough to care. By that I mean that the business we do with every one of agents and owner operators is of critical importance to Admiral Merchants. The business of every one of our business partners is important and if we didn't have it our corporate life would be different." --- Brian Short

NEXT Meet Dave Rymanowski!